World of Coffee is the essential event for coffee professionals – drawing a loyal audience from the global specialty coffee community. This is the first WOC in Dubai, building on the success of WOC in Europe over 6+ years.
The Coffee Knowledge Hub will be there to showcase the talent of all the trainers and coffee professionals we work with.
Come visit us in the Roaster's village- Stand D-100 in the main hall.
We are also presenting 2 lectures on Thursday from 1pm.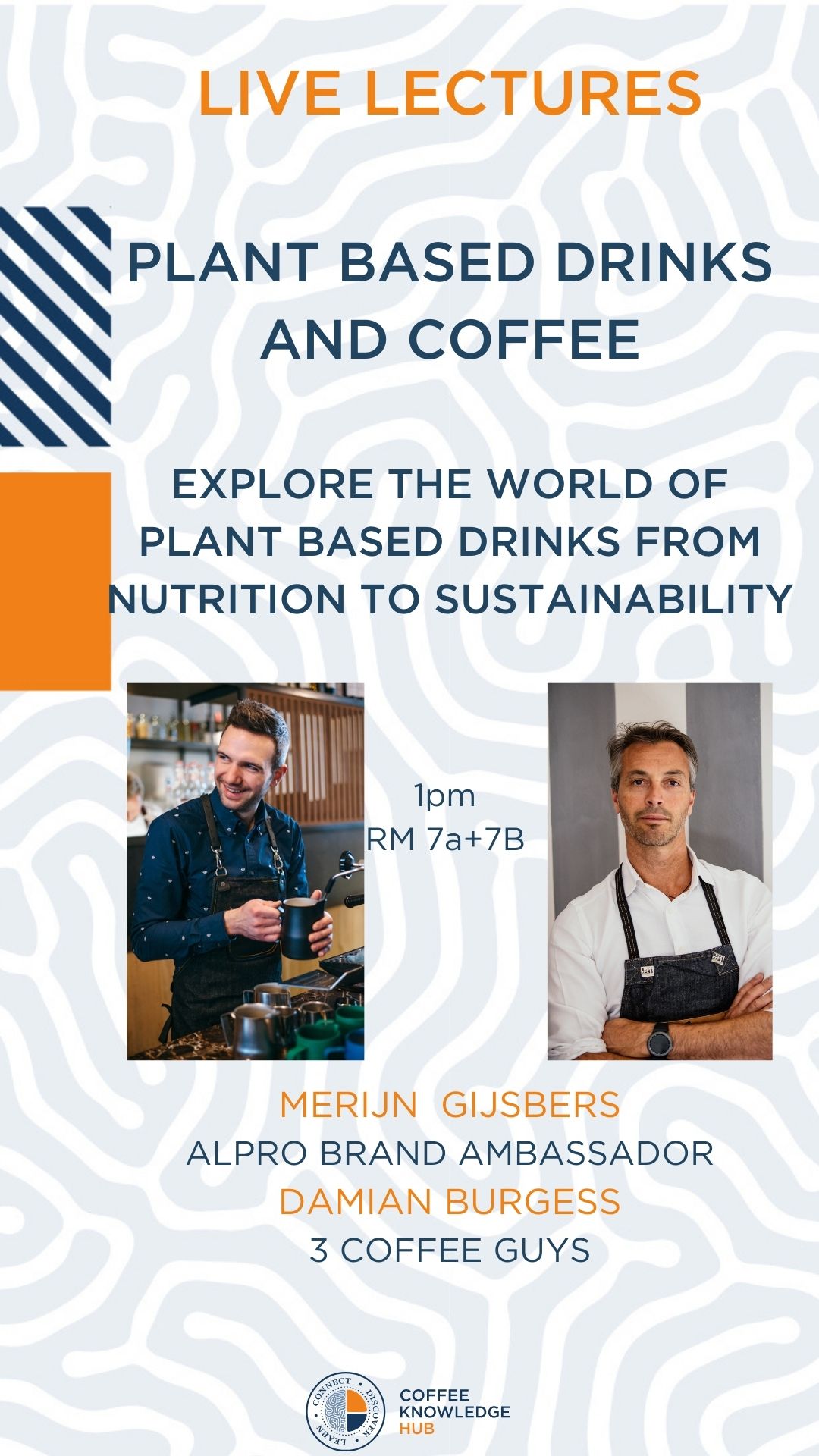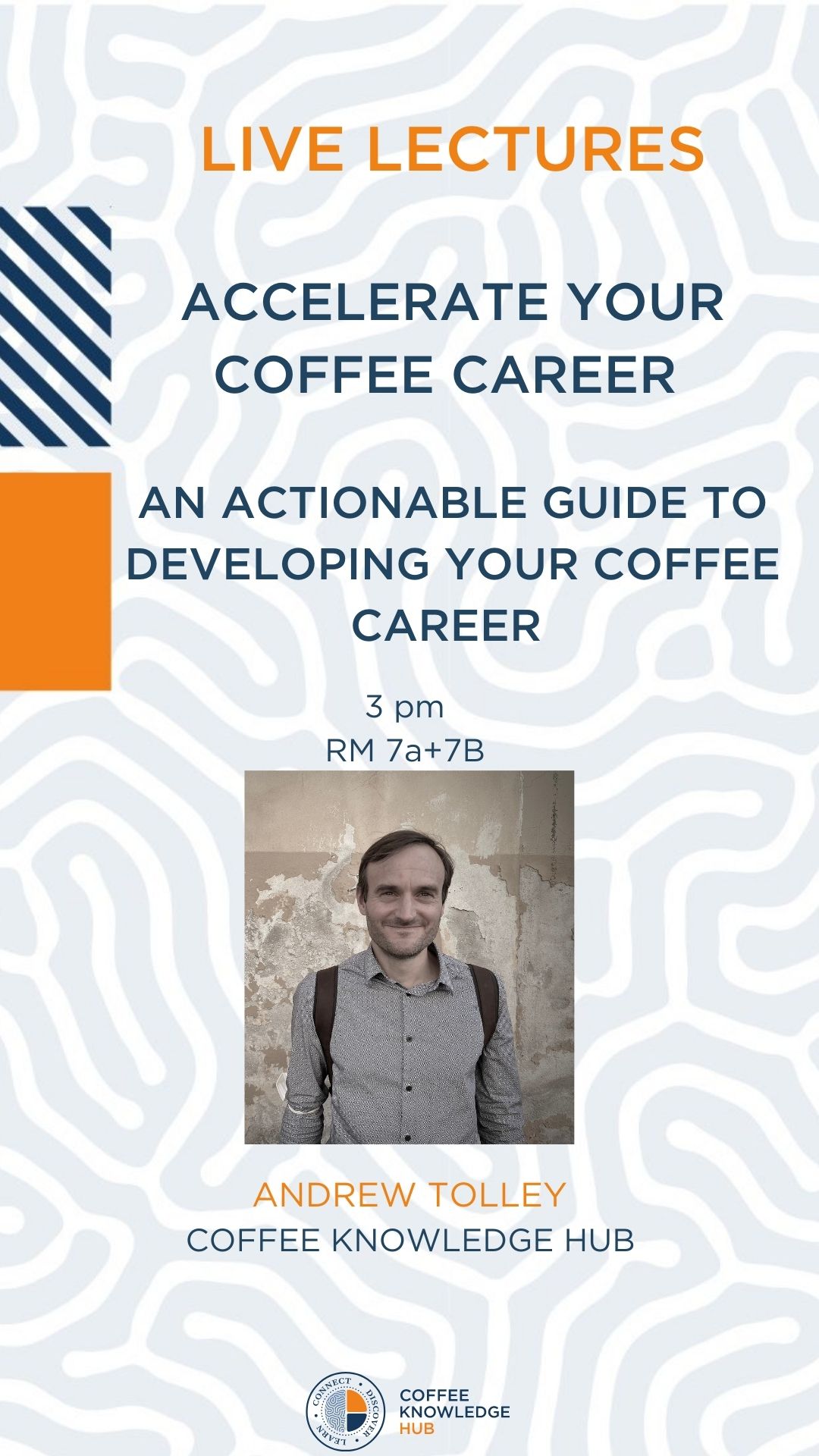 12 gennaio 2022

Crescere e supportare i professionisti del caffè
© 2021 Coffee Knowledge Hub.
Simonelli Group SpA.
Via Emilio Betti, 1, 62020
Belforte del Chienti MC
P.IVA 01951160439
VAT n. 01951160439
info@coffeeknowledgehub.com

This website utilises cookies to enable necessary site functionality such as logging you in to your account. By remaining on this website you indicate your consent as outlined in our Cookie Policy.