There will be 2 webinars, the first covers dairy milk and the second is for plant based mylks
Dairy Milk
Milk is a key ingredient in coffeeshops worldwide. The smooth and shiny foam makes espresso-based milk beverages so attractive for customers. The pairing of silky milk with coffee has helped popularise coffee globally. We will have a closer look at milk chemical composition and all changes that occur with heating and foaming.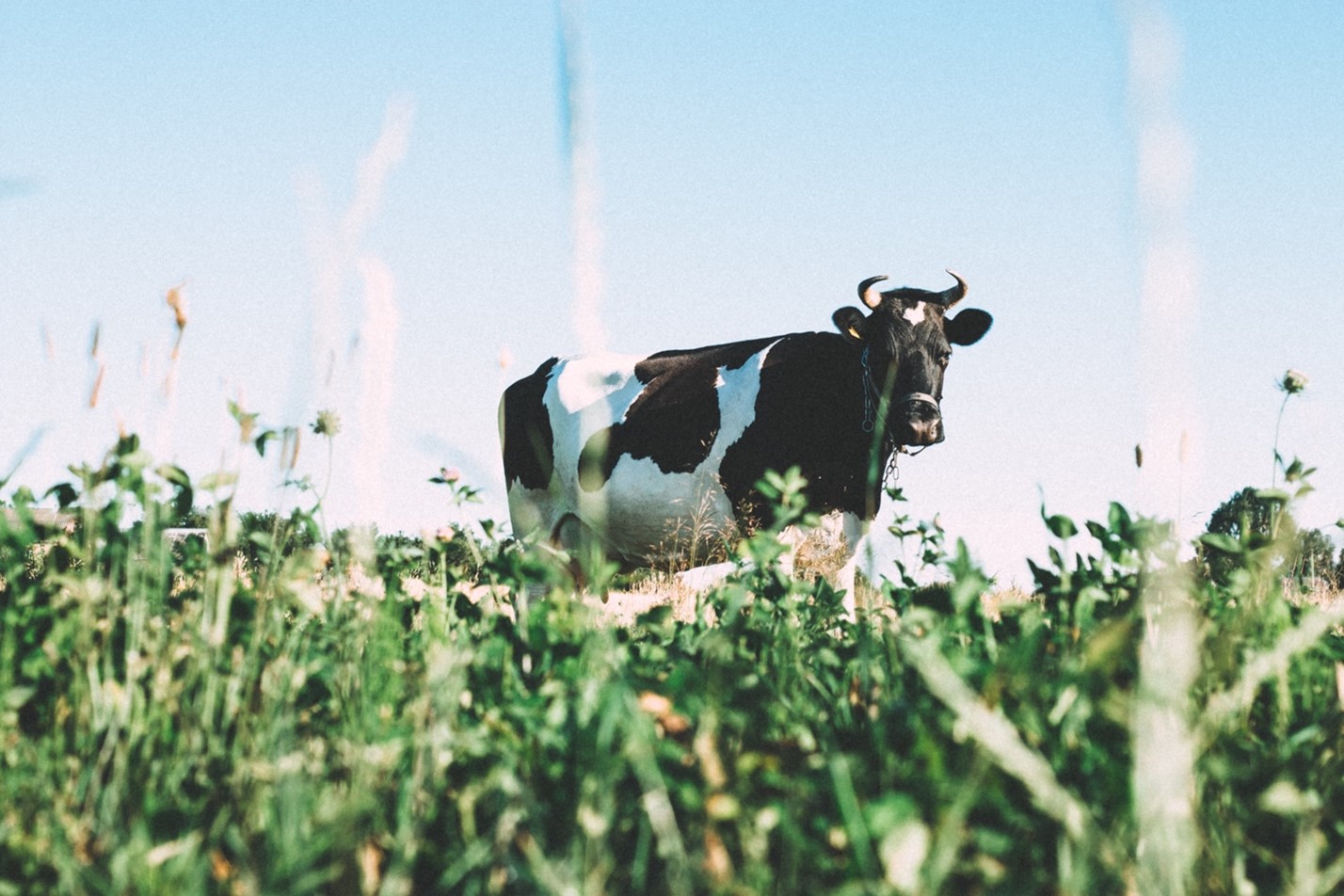 Plant Based Mylks
Ethics, the environment, taste preferences and health are all reasons people are moving to drink coffee with alternative mylks. However, for some people, it is not a choice, there is a significant risk of an allergic reaction from drinking dairy milk.
During the webinar we will discuss in greater details the mechanism of cow milk allergy and understand how it differs from lactose intolerance. The second part of the webinar will be dedicated to the nutritional properties and principal components of plant mylks in comparison to dairy milk.